Capturing photography in low light is an interesting and challenging task. Your camera settings change entirely in the night time for the same photograph you took in the daytime.
Here we describe the camera settings, and new techniques used in low light to cover the amazing photography.
First, you should understand the categories of low lights to handle the photo session with low emissions lights.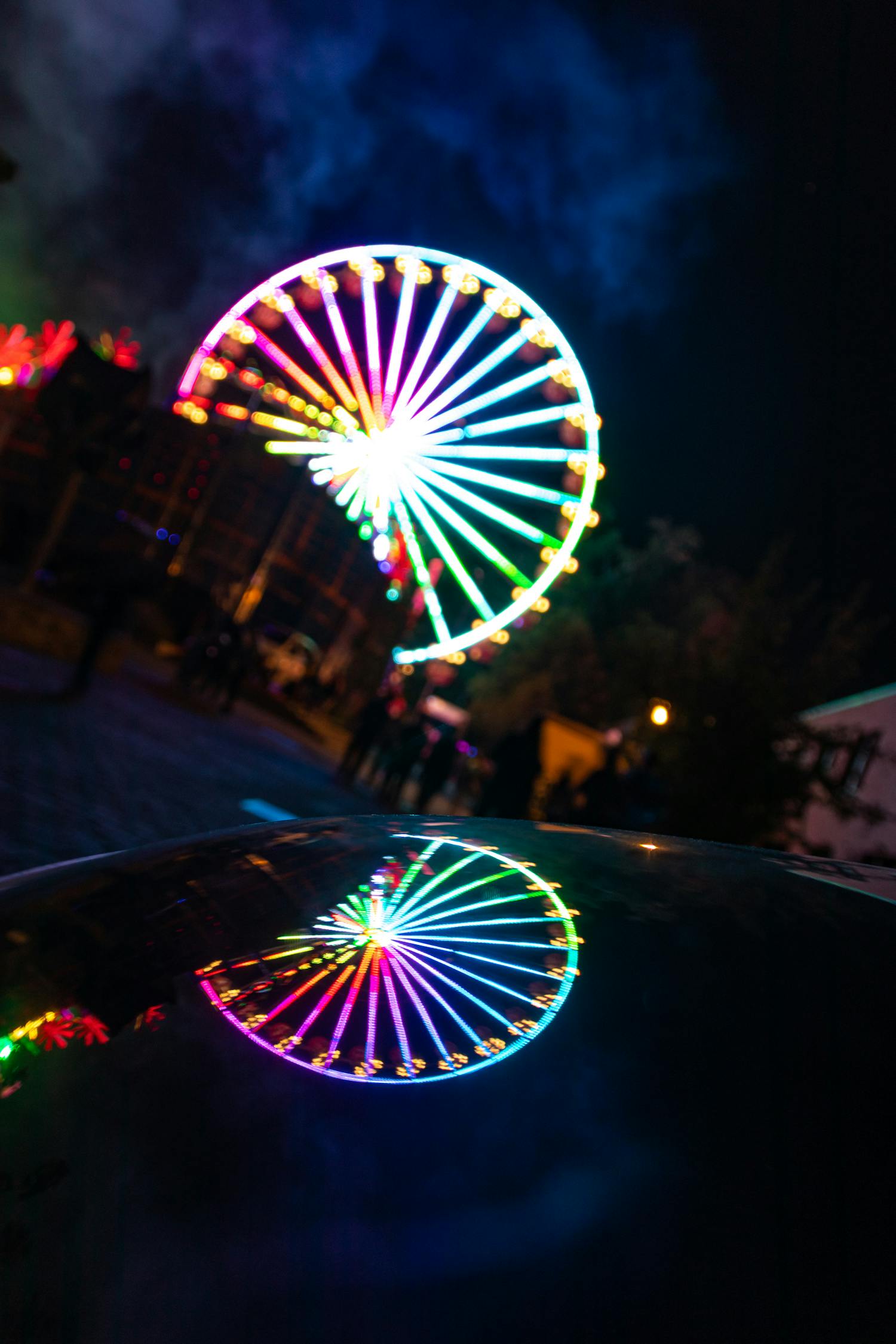 Low light
Absence of sunlight. The areas are visible but reflect darkness while capturing the night time shots.
Darkness
Night time. You can capture only the brightest subjects in the darkness
Visibility
These are the darkness faces in the day time. Like shadows built by the long trees and top buildings.
Guidelines for low light photography
Use High shutter speed
The faster the shutter speed will help you to take a photo in low light. If you are not having a tripod with you in a situation of low light. Taking a shot in a slow shutter speed makes your photo to blur. Drastically increase the shutter speed to get a clear image in low lights. we recommend using a torch on your subject to get the proper focus on your subject.
Wide Aperture to get Light In
Through the aperture the light finds its way to pass into your lens; a wider lens helps get lighter in. you can't use this step particularly for the standard lens kit you are using. To find the maximum range of aperture this won't help you out for the good results. A wide range of aperture produces a great depth of field. When you're taking group photos to cover more people, for example, street photography, wedding photo, taking photos in night party be careful about using the wise aperture
Higher ISO Value
Higher the ISO value gives you a great exposure during low lights. Managing with higher ISO is a slightly tricky one because it creates more noise and makes the photo too blur.
The easy method is to increase the shutter speed and aperture, so it automatically rises the ISO value greater. Doubling the value of ISO doubles the amount of light emission to your len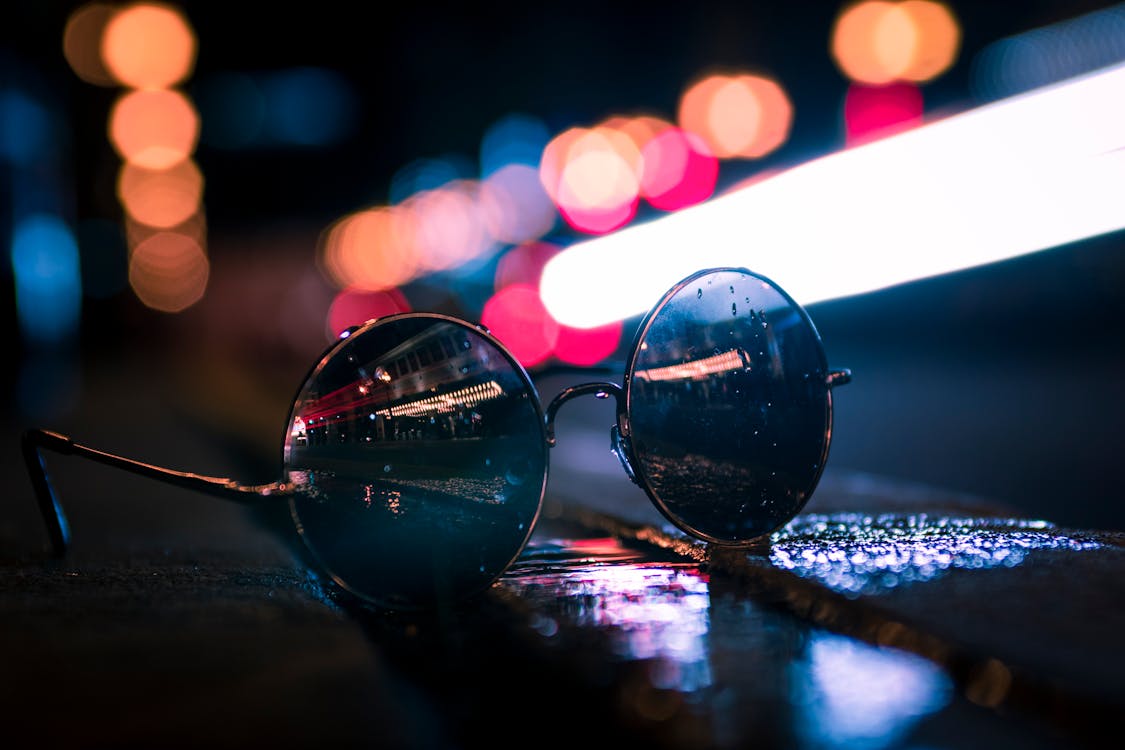 s. Don't rise the ISO value too high, it ends in the blurring image. So, in that place, you can use flashlights.
Autofocus in low Light
Try to Shoot in autofocus mode for the low light environment. In low light you can't focus the subject normally you need some light exposure. In most of the cameras, autofocus mode is enabled automatically like touch when the camera doesn't find enough light.
Use Flash for better photography
If you're shooting groups of people in the dark area it is an advisable method to pop-up the flash. In case your camera failed to emit enough light, use the external flash to capture the greater images in the low emission of lights.
COVID- 19 NEW SAFETY MEASURES
We have implemented strict new rules to comply with Government advice and to keep you safe. READ MORE HERE