---
2 of our Photography and Video Studios in London are equipped with large Infinity Cove (also called Cyclorama). An infinity cove is generally used as a backdrop to shoot photography, videos (including music videos), fashion photography and e-commerce as well.
---
---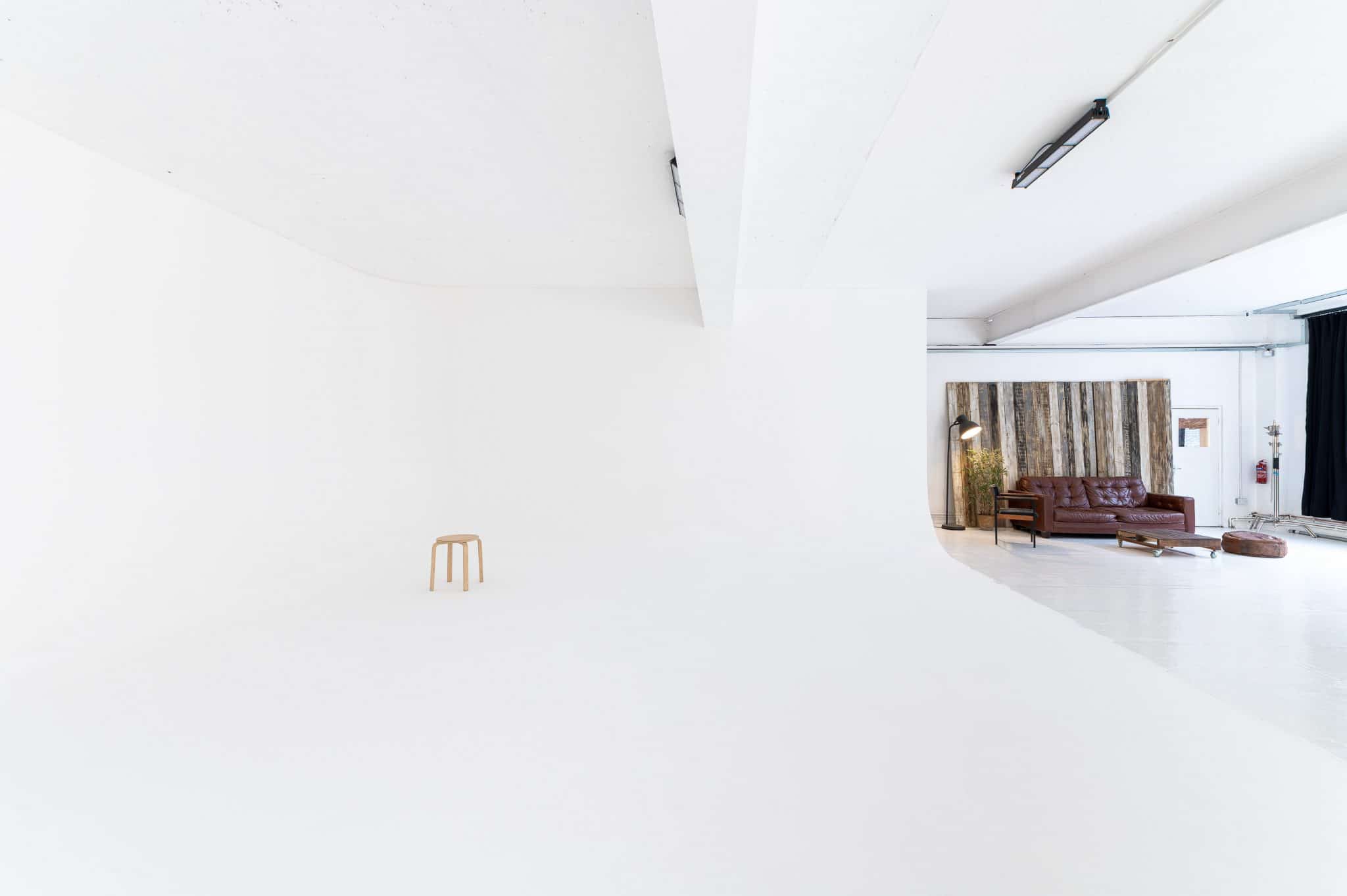 ---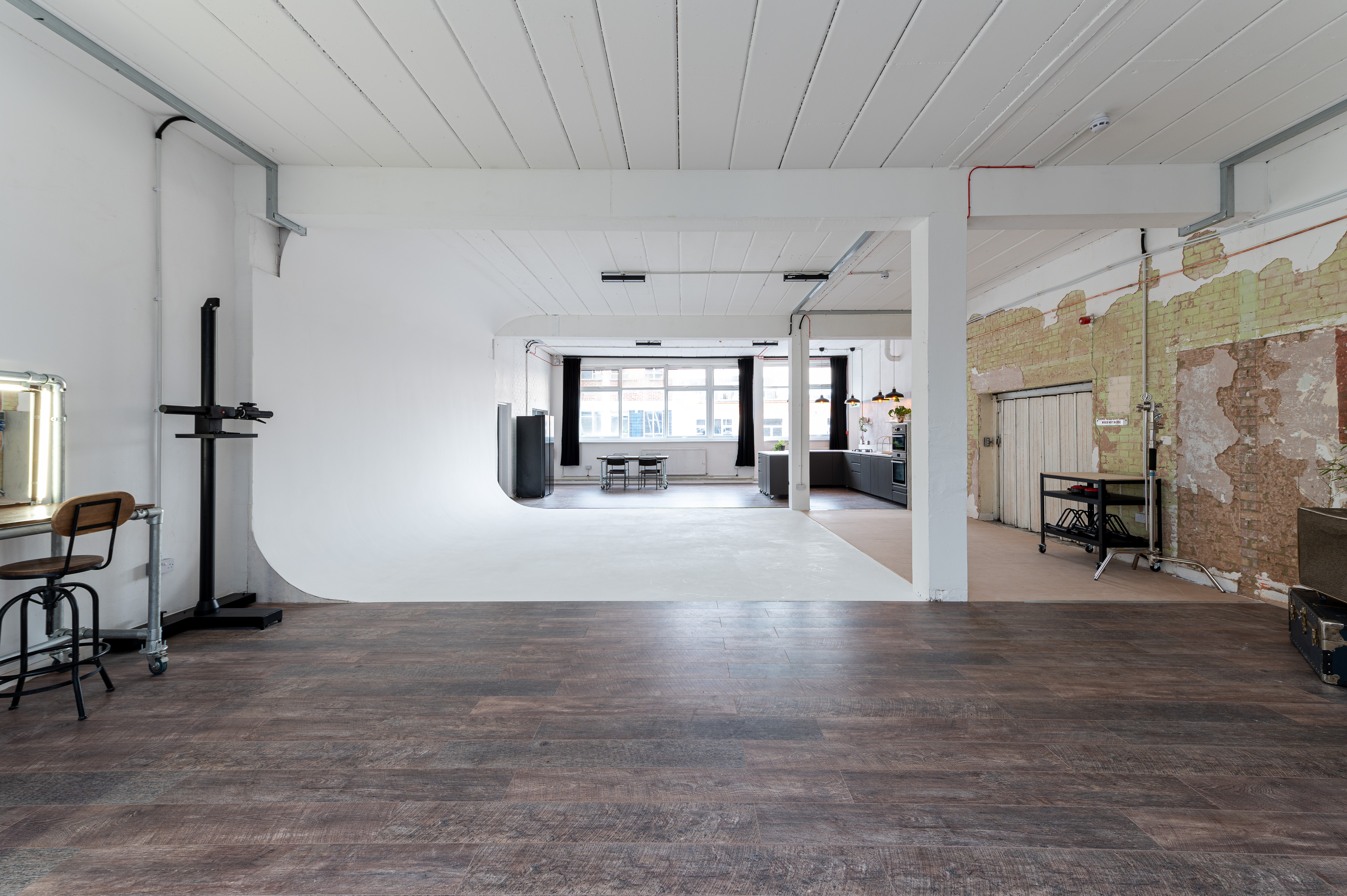 2 Large Infinity Cove Studios in East London
One of the biggest Infinity Cove in East London
Infinity Cove Studio Hire
One of the largest infinity cove studio in East London. Our Infinity cove are used for music videos, video shoots, photography shoots, filming, events etc.
---
Studio 1 and Studio 2 have an infinity cove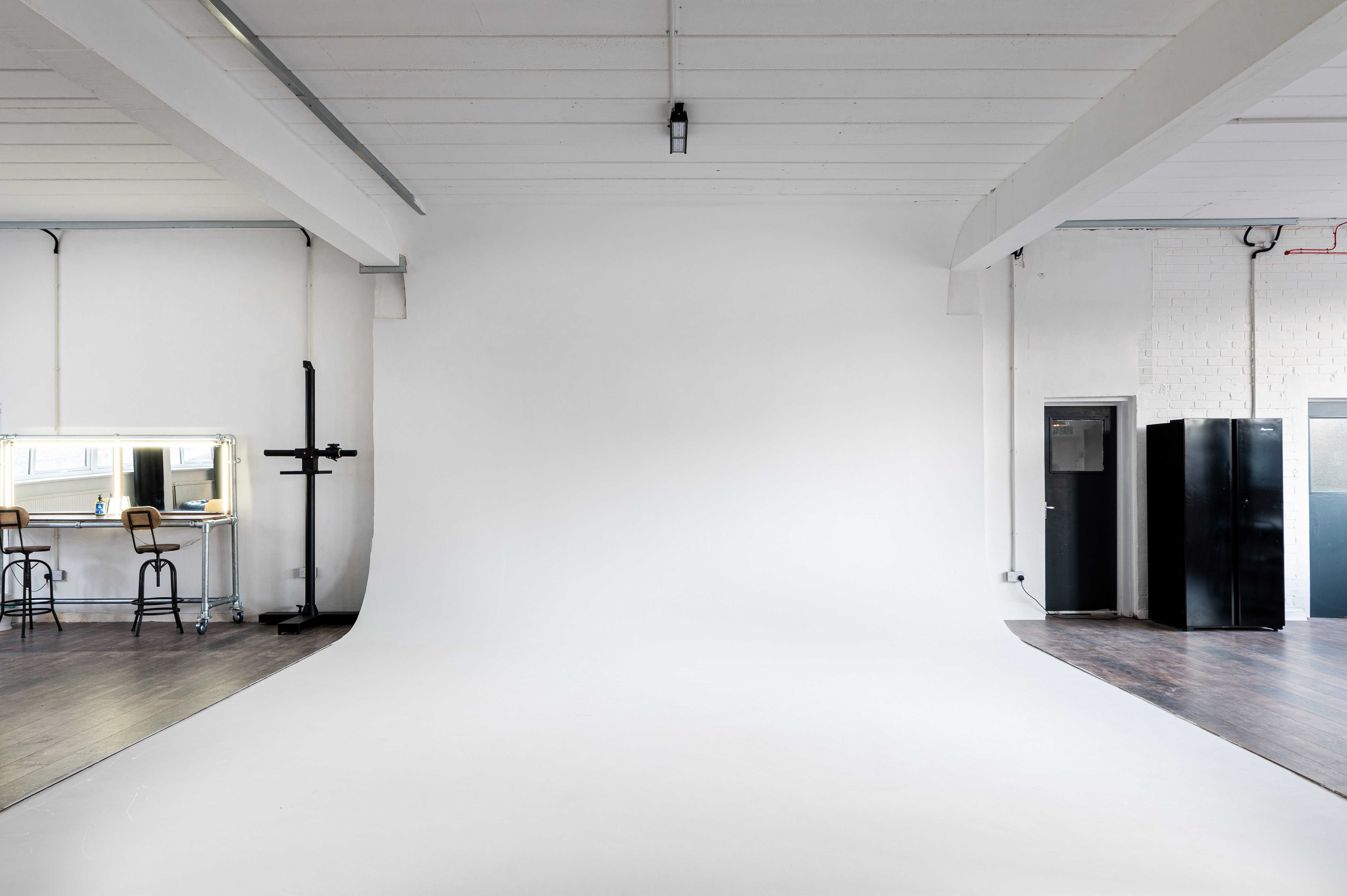 ---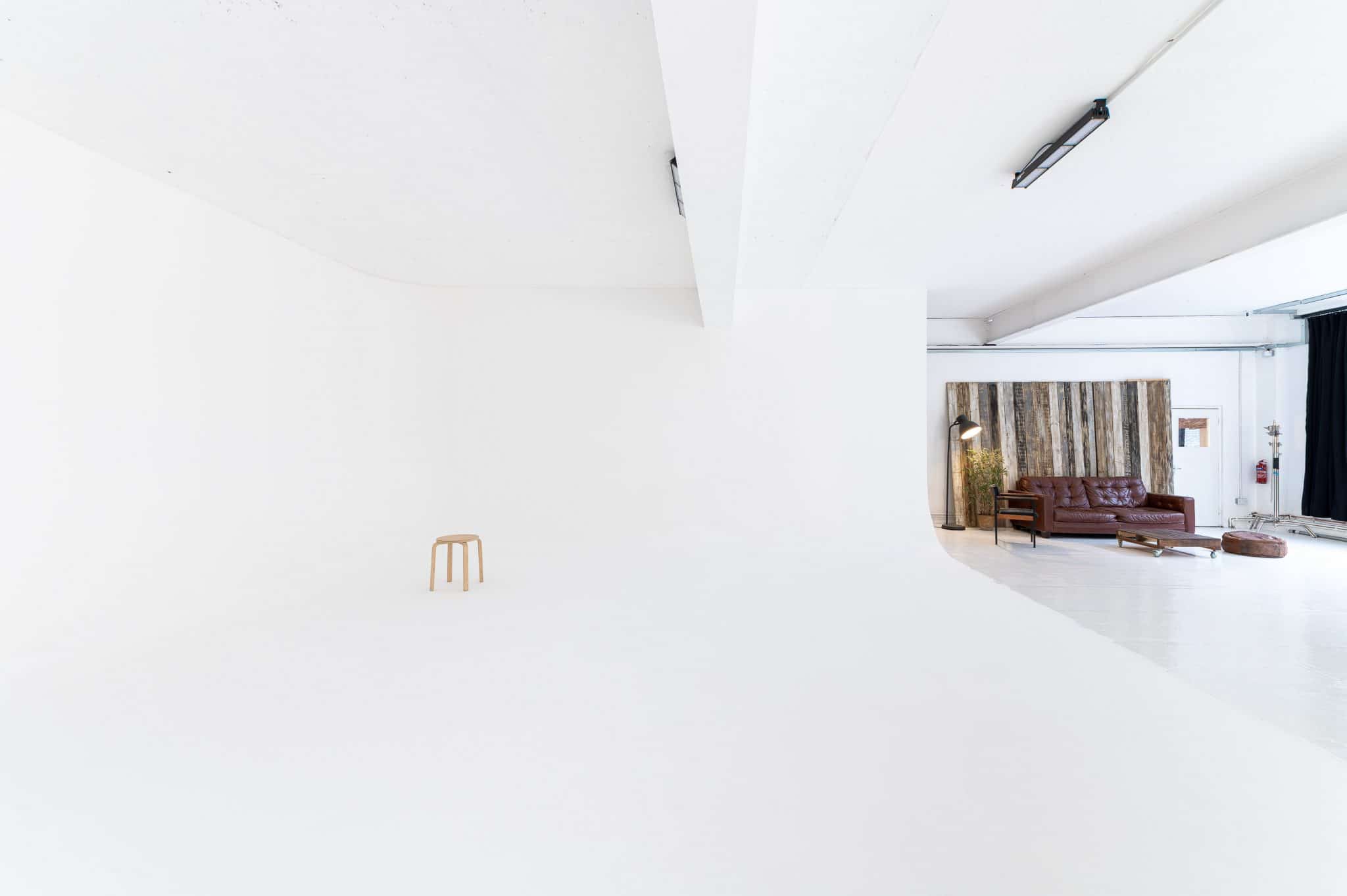 Cove Width 5m / 16.5ft

Cove Depth (Length) 6m / 19.6ft
Cove Width 6m / 19.6ft

Cove Depth (Length) 7m / 22.9ft
Frequently Asked Questions.
COVID- 19 NEW SAFETY MEASURES
We have implemented strict new rules to comply with Government advice and to keep you safe. READ MORE HERE