Product Photo Studio London
---
if you're looking for product / packshot photography studios in London we offer high quality premises for professional shoots and filming at affordable rates. Each studio for hire is ideal for capturing brochures, advertising campaigns, e-commerce, websites and more. Packshot photography is typically used by businesses across various industries, including retail, fashion, food and beverages, electronics, and cosmetics. Professional packshot images can help attract customers, increase sales, and build brand credibility.
Packshot Photo Studios London
If you're considering a packshot photoshoot, we always recommended hiring a professional photo studio with the correct equipment and environment to bring your products to life. You can see we're the go to experts in London on our e-Commerce Photography Services page.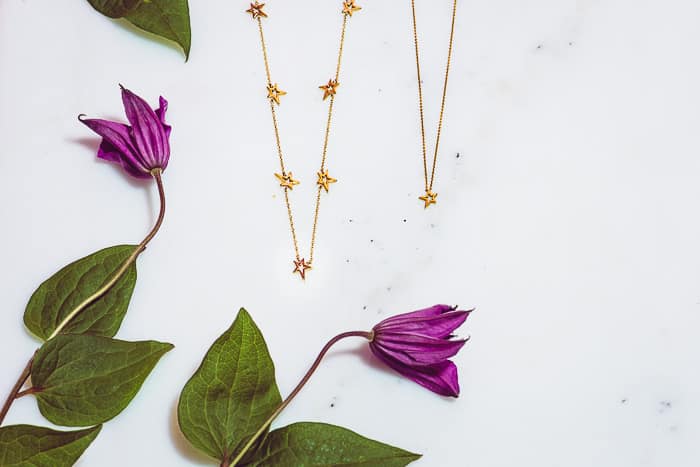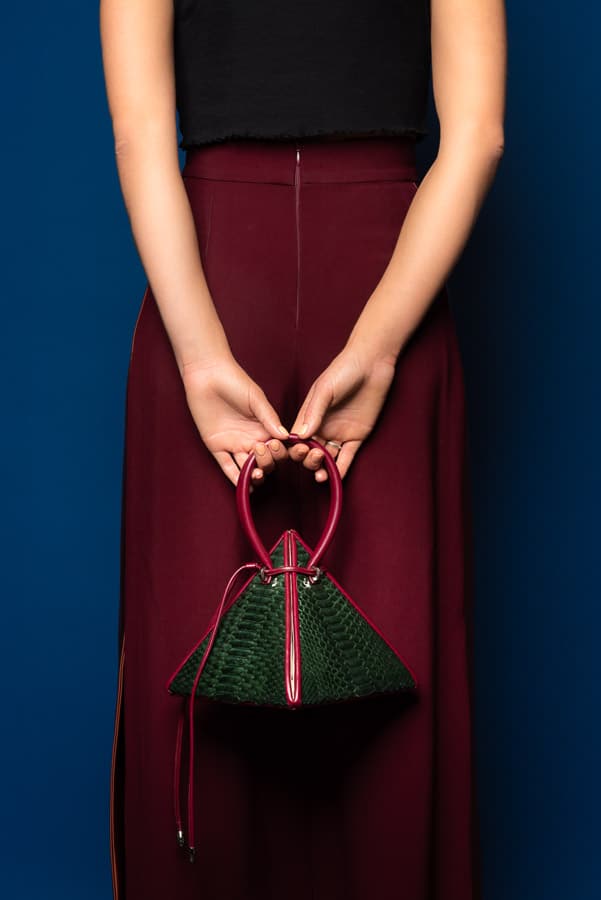 ---