---
At 69 drops Studio we have a fully equipped and modern kitchen so doing food photography is easy. The food is prepared on the spot and photographed by our in house Food Photographer within minutes.
Commercial Food Photography made easy. Working with food stylists we create high quality but affordable food photography like restaurant menu photography, cookery books photography, Instagram food photography, food advertisements, food packaging, drinks photography, general food retail photography etc..
Our studio is fully equipped with a kitchen where the food can be cooked and prepared prior to the photo or video shoot. We provide a full photography service with our professional London Food Photographer for hire.
Our services include location and prop sourcing. Our Food Photographer can shoot at our London based studio or on-site like in your restaurant, hotel or commercial kitchen. We can shoot food editorial photography, catering photography, cookbook photography and many more.
We like food and we like photographing it!
Get in touch now and discover how we can help you creating amazing images for your food photography.
---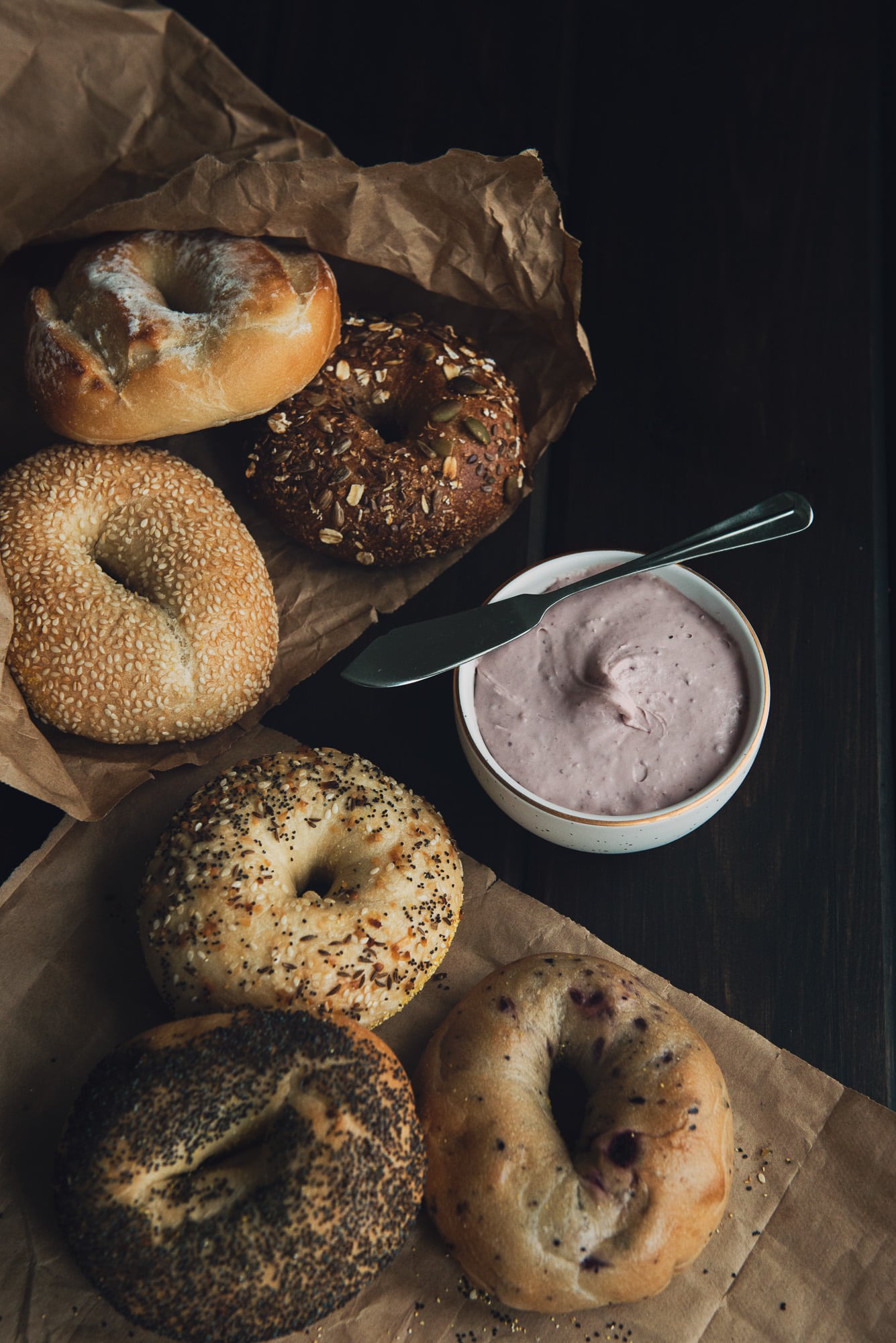 COVID- 19 NEW SAFETY MEASURES
We have implemented strict new rules to comply with Government advice and to keep you safe. READ MORE HERE