To create your image atmospheric weather is the most essential part. A weather can completely a landscape. Think before you go for landscape photography. If you want your photo to be taken in perfect cheering and cherishing mood, weather should be absolutely clear and bright and vice versa. " Look before you Leap" is the perfect proverb to explain this condition. You can use weather forecast for forecasting.
Besides perfect weather condition, light is also most essential. Like, how sun is most important to Earth, Light is most important for photoshoot. If you want to create bright photography you can go with bright light orelse dull light. You can use many websites and apps for this; the one that I use the most is Photo Pills, which is very well outlined in this article.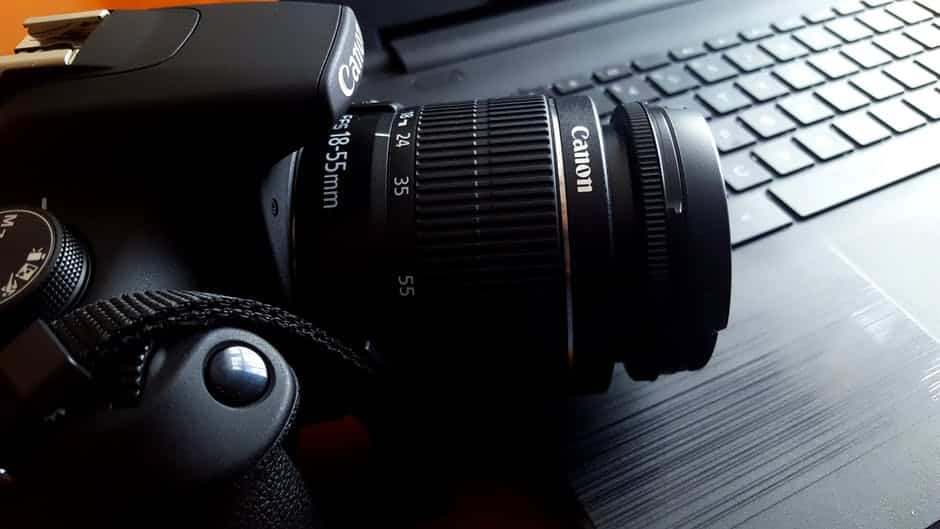 Recently we all enjoyed vacation or we could have enjoyed our vacation in any tourist spot in our life. If you want to plan for your holidays, after booking tickets and hotel next you will automatically go for tourist spots and think about how to get details. You might find dome guides or you might ask some of tour friends who have been there already or finally you will search in the internet , search for images and you might get attracted. The ones I personally use most of the time are; Google Images, 500px, Instagram, Flickr, and Pinterest. Obviously, the list doesn't end here. So feel free to use many sites and search for your request.
Especially when you arrive somewhere for the first time, automatically you will be excited and the you might take lots and lots of pictures. Wherever you go and whatever you see will be definitely in your camera. At the end of your day you will be drained out. Instead you can enjoy those places, explore, see some interesting things and spend time with others. If you want photo you can take it smartphone doesn't matter about the quality. Enjoy the place and get familiar.
Golden hour: the time of the day around dawn and dusk when the sun gives its best warm light and long soft shadows. As the name indicates, it is the best hour for photography. But it is absolutely wrong. Blue hour, most wonderful and dramatic period for photography, It is very effective for urban landscapes, because it emphasizes artificial lights that wouldn't be as visible during the golden hour. Furthermore, since the sky is not totally dark, you'll have a better contrast with the warmer colours of the city, which will add drama to your picture.
Beside everything, place plays a major role. If you want to take pictures in Coastline you should consider tides. Tides can worser at some conditions. Another problem is when you go for some famous places to photoshoot many might be already in queue, so avoid those busy hours.