Well, have you tried using the mirrors to capture some best shots in the photography? If not, here are some smart tips for you to use the mirror in Photography. As a professional photographer, you can use the mirrors to take the attractive portraits.
Taking images by using the mirrors is not at all a simple task. Lots of scientific laws exists behind the mirrors and the lighting which you should understand before getting into the action. Generally, it's tough to use the mirrors in the outdoors to capture the photos in the best way. But when it comes to the indoor photo shoot, you can use them and capture many photos.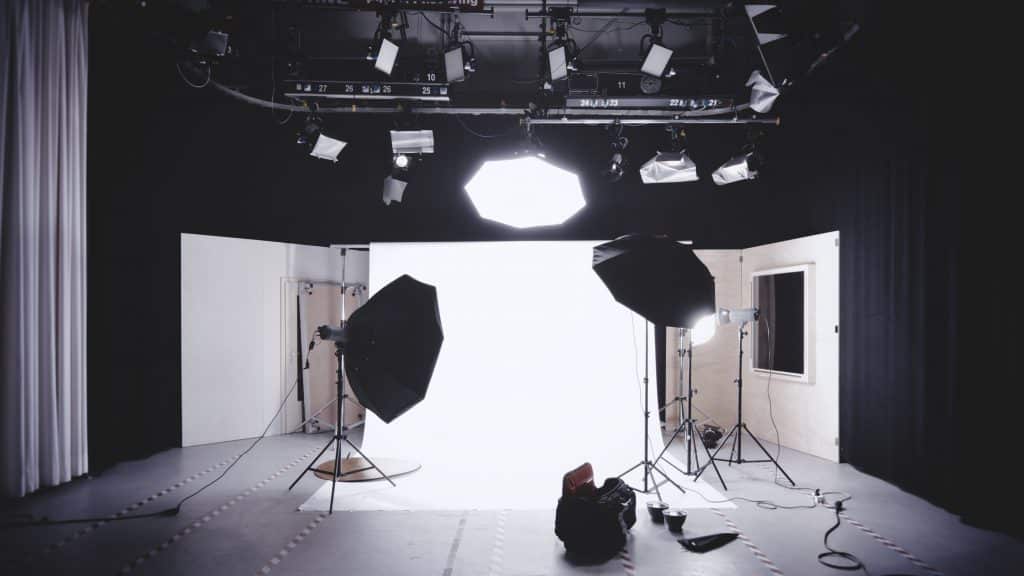 Mirrors can be used in the E-Commerce or Product Photography since the subjects are very small in those cases, it's easy to set up the lighting with the mirrors. Use of mirrors will guide to take the best photos of the product without straining much.
Normally as a professional photographer, you will use some artificial lighting setup to capture the product photos in the best way. In addition to the artificial lighting, you can use the small mirrors and practice capturing the images with the mirrors in place. At the start, you may find it difficult, but once you started get going, then the task becomes more easier.
The main advantage of using the mirrors in the photography is that you can get the best pictures without investing more in the accessories and the other equipment. You can just visit the nearby shop and get the mirrors based on your requirement and can start taking pictures. Investment is very less when compared to the output that you get.
As mentioned earlier, it's not an easy task to capture pictures by using the mirrors, it requires lots of practice and experimentation to get it right.