When you are the image is not sharp enough and has more blur effect, then you need not worry about it. You can use some extra works and bring motion effect in the pictures. Here are some tips for adding motion to your images.
In the first method, you can add motion to your image by zooming your lens during exposure. simply when you do a physical rotate to your zoom lens to change the focal length during a long exposure, then you will see some really nice effects on things like lights, fireworks, etc. This is well suited to bring the motion in the images taken during night time. As a photographer, you can experiment this idea and just give a try.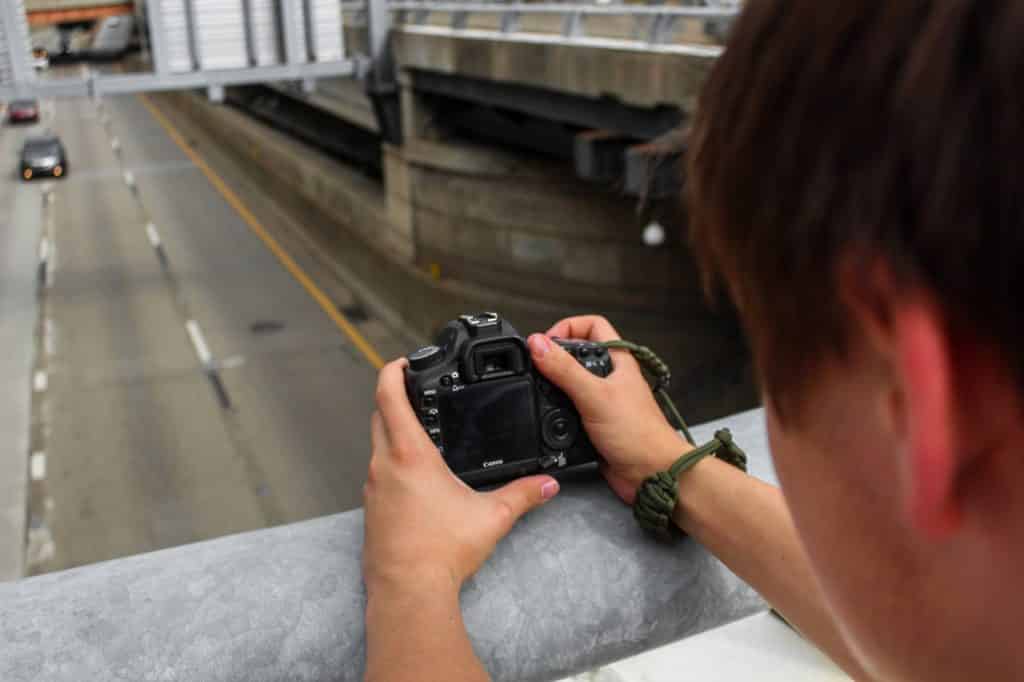 Next panning is a technique which allows you to take the sharp photograph of the moving subject and blur the background. This works particularly well when the background is unattractive or distracting. The main thing to follow while panning is to chose the slow shutter speed and then move your camera to follow the subject. This is one of the ways to produce a motion effect in the picture.
You can use long exposure with a bit slower shutter speed to capture the images. You can use the long exposure to capture the images like star trails at night, moving water, moving vehicle headlights, etc. In this case, the scene may occur at any time, hence you should be always ready to capture the picture.
Thus in this modern age, to become a professional photographer, you should undergo lots and lots of trial and error method to find new things. Nothing is simple in the field of photography unless you have the passion and interest to explore the skills in it. Thus as a starter, you can follow these simple tips to bring motion effect in the images.