Finally, the man of dreams arrived, and the marriage date is announced. Now you are in full of dreams about the wedding arrangements and wedding shopping. It's a perfect time to book the best photographer to capture the most important day of your life. Finding such a professional wedding photographer is not a big deal if you have limited and clear options in photography. When you are checking with the directories it will be a difficult and confusing task, to choose the best photographer for your big day.
To hire the best wedding photographer, we provide guidance. First, discuss with your partner and family then select  the type of wedding photography you need to shoot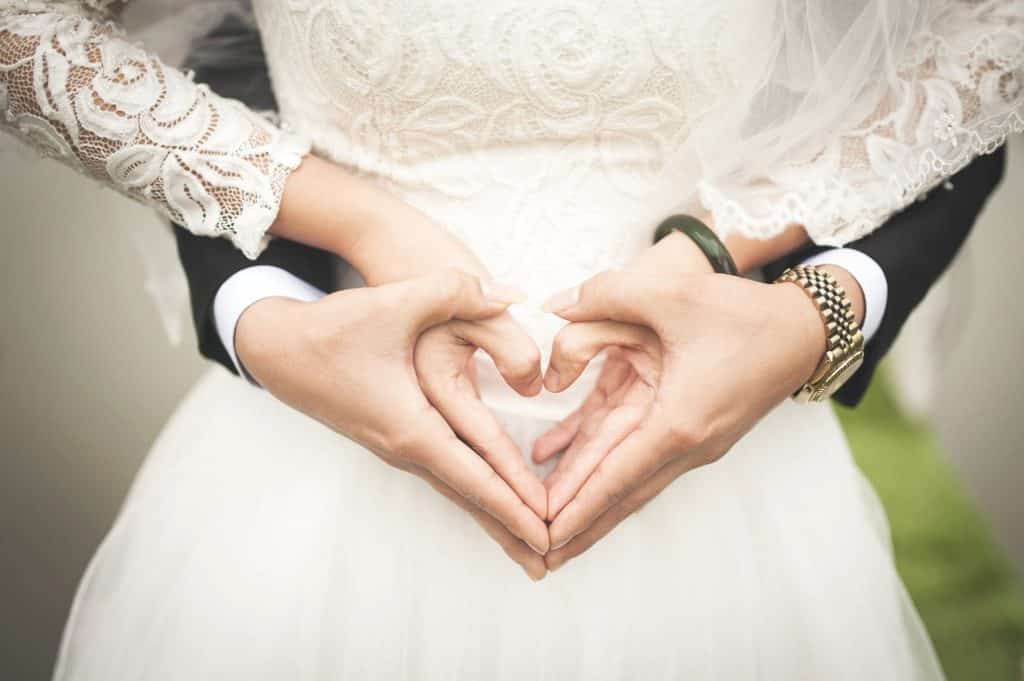 Candid Photography
Candid photography is the best recommendation for a wedding and it looks more real.
A candid, they capture your best emotions and face reaction in a natural way.
Candid shots are all about unplanned shots and less posey.
To master the candid photography, one should need more experience in both technical and practical
A candid photographer is rare, and they bit costly compared to normal photography.
Traditional Photography
Traditional photography is generally a stage posed shots.
Traditional photography covers your whole wedding function without missing a single moment.
Not much technical knowledge requires for Traditional photography, anyone with a basic photography skill will shoot the traditional wedding photography in a perfect way.
You can easily track your guests with the help of traditional photography.
Cost-wise, compare to candid photograph traditional photography are less expensive.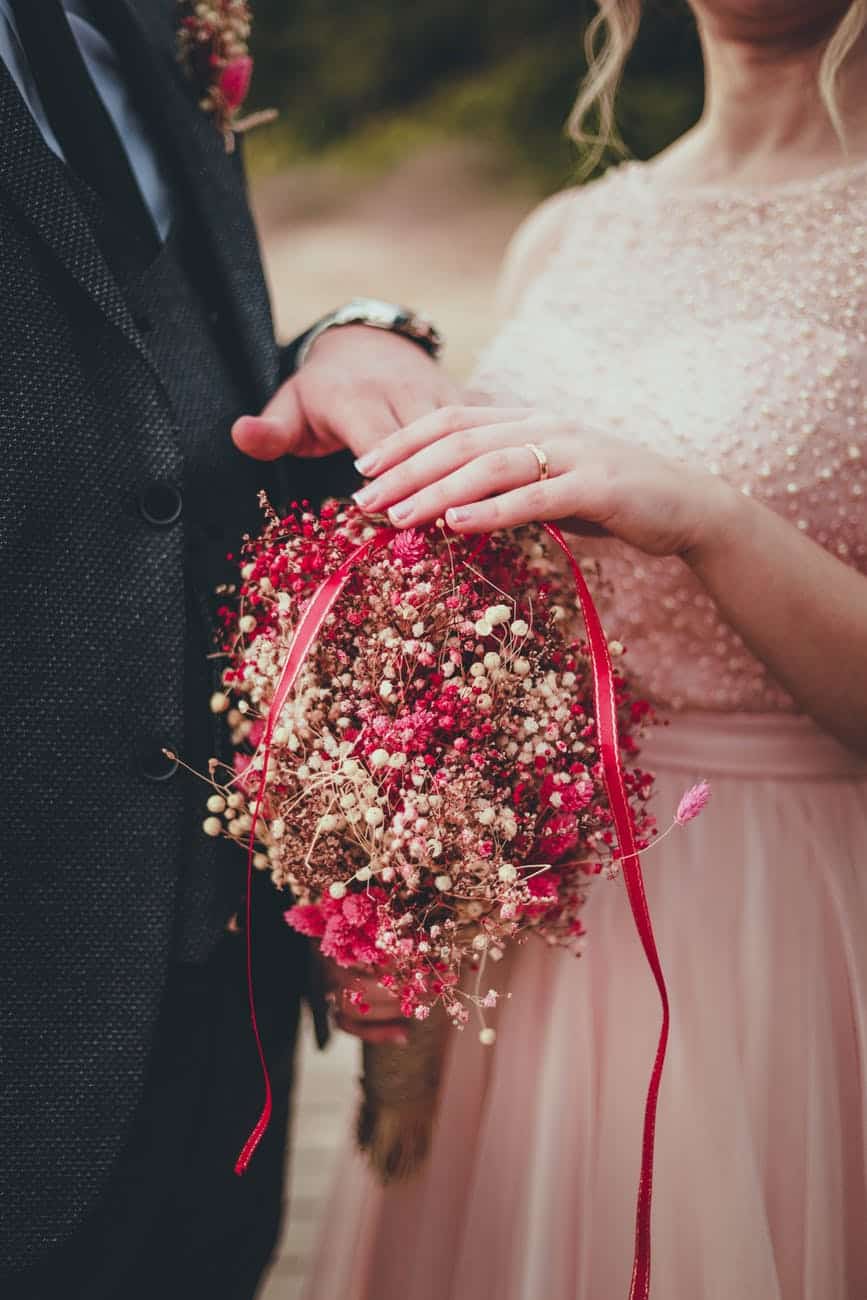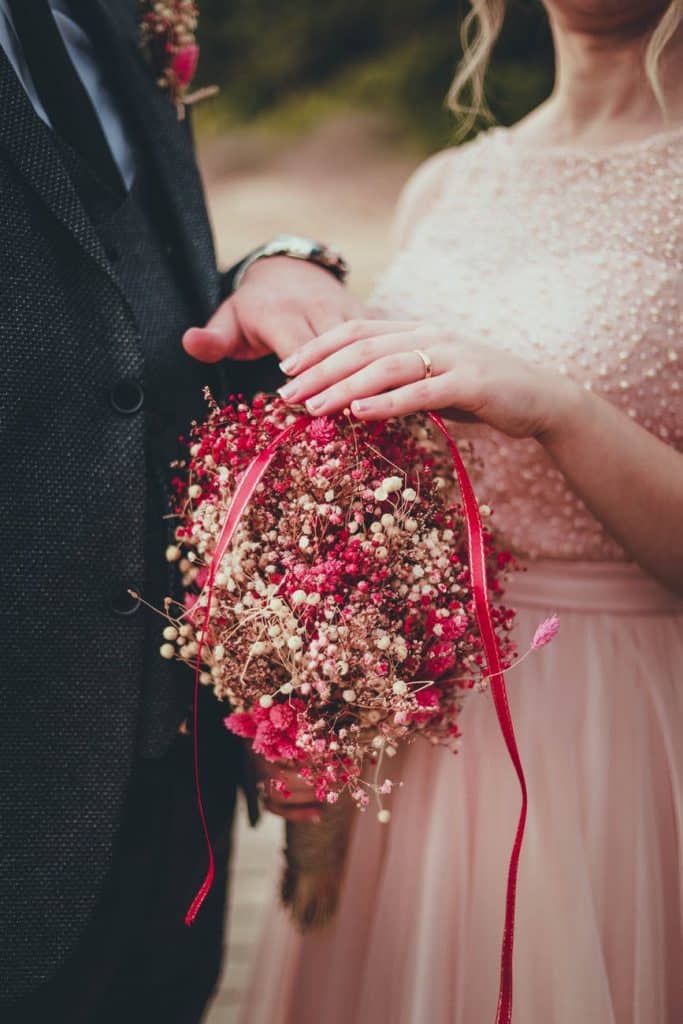 Cinematic Photography
Cinematic photography is as same as candid photography
Here they will show yourself and your partner like casting stars with all the emotions
Cinematic photography is more creative and helps to document the whole events.
Only the well-experienced person will shoot cinematic wedding photography in a perfect way.
It is expensive like candid photography.
How to Hire?
Compare the ratings and cost of each photographers
Go with the reference. Discuss with your friends and relatives about this, so they will refer to some specialists.
Go to the individual business page or website and check their testimonials
The main thing is to check their availability on the date of your wedding
Check their experience and portfolios
If possible, fix an appointment and meet them in presence for the clear discussion
Fix the budget and search accordingly
Questions to ask before Booking
When comes to the wedding you have a lot of dreams about the great event and same time you have a lot of questions equal to your dream, so it's better to clear with that. Here are some of the common questions.
How many photos should you take for a single session?
Whether the image is High resolution?
How many days you will take to deliver the photographs?
Any special charges added?
How many members your team is of?
Book the Best Photographer
The final stage is to hire and sign the contract after checking all the terms and conditions. The paper is signed by both sides to reduce the chance of misunderstandings.
Hope this article will help you the make correct decision on booking the best  wedding photographer