Going to get pictures taken at a photoshoot for your modelling portfolio can be a bit daunting for some, as you may have never done it before. However there's no reason why you can't make best friends with the camera and get those great photos you want.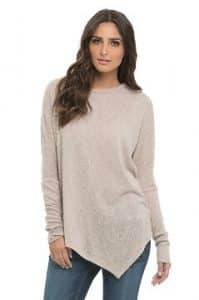 Preparation is key!
Before going to your photoshoot make sure you have all the prepared clothes and outfits you want to wear the day before the shoot. Make sure there cleaned and ironed the night before. Having clothes which look great will really make your pictures stand out and look Fab!
Sleep, sleep, sleep…
If you want to look at your finest on your portfolio, it's important to get a good night's sleep the day before. It certainly won't look good if you look tired and have bags under your eyes. So make sure you get the proper rest beforehand. Because if not, it will show on set.
Look fresh before
Before the shoot take a shower, wash hair and brush your teeth. You don't always have to wear makeup to the studio as a good photography studio will always have makeup and hair stations.
Don't pick
A pimple is fairly easy to cover with some makeup, but wounds and scabs not so much. I know it can be tricky not to pick, but in the long run you will be glad that you didn't. A pimple will only be there temporarily but picture will last forever.
Maybe get a tan…
It's never a bad idea that before your model photoshoot to get a bit of colour on your skin. However, if you do just be careful not to go overboard with it, whether it's going out in the sun a spray tan a few days before, or even a sun bed.
Groom yourself well to look at your best
Of course when you're at the photoshoot you can look great with a bit of help at the hair and makeup stations. However, it's still important to remove body hair for Guys and Girls.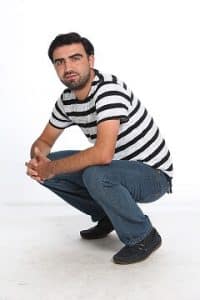 Most Importantly though relax and have fun!
Once you're on set relax and enjoy yourself. Modelling should be fun, and after your photoshoot you will have pictures which you can always admire and look back on. As a model you may even want to add to your portfolio in the future when the time is right.
COVID- 19 NEW SAFETY MEASURES
We have implemented strict new rules to comply with Government advice and to keep you safe. READ MORE HERE