When it comes to indoor photography, you need to take lots of factor into account like lighting, backdrops, etc. As an amateur photographer, smart tips from the professionals will help you to take better photos in the indoors. Here are some cool tips for you!
First and the foremost thing to give importance in the indoor photography is lighting, You should use the artificial lighting setup in the best possible way to get the best pictures. When it comes to product photography, then the job becomes even tougher. You should have the proper lighting kit to take the best pictures.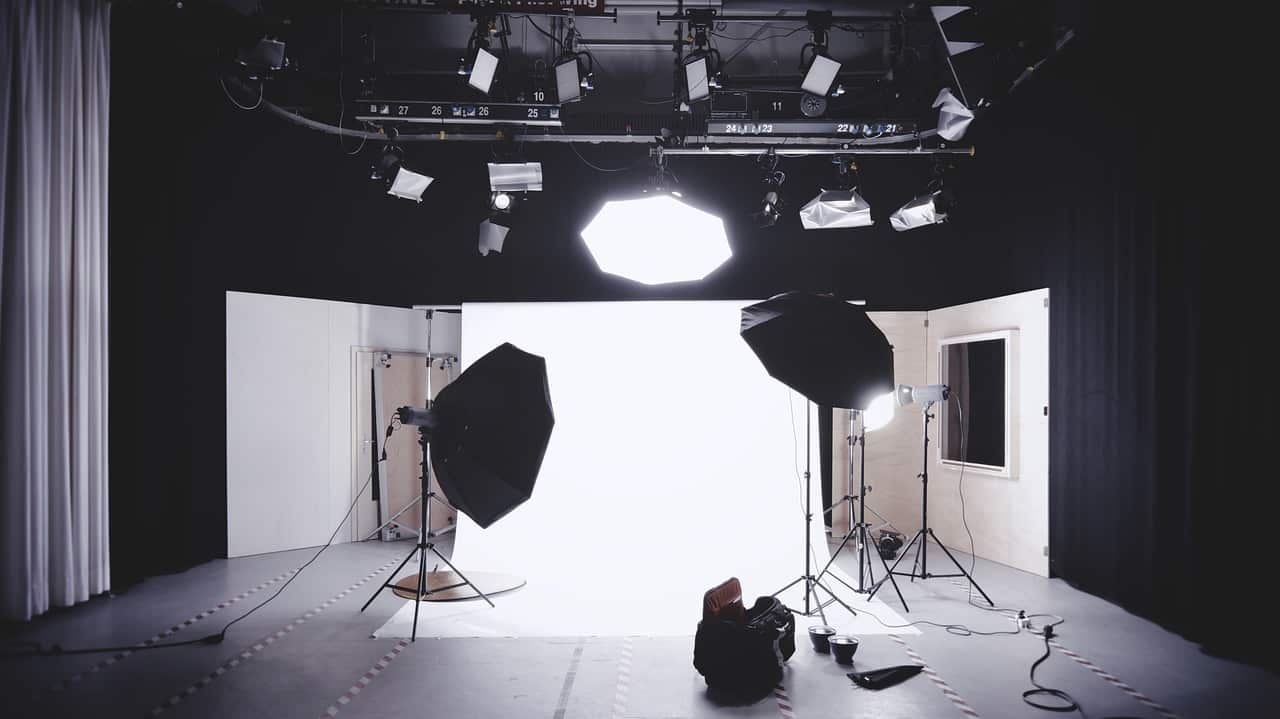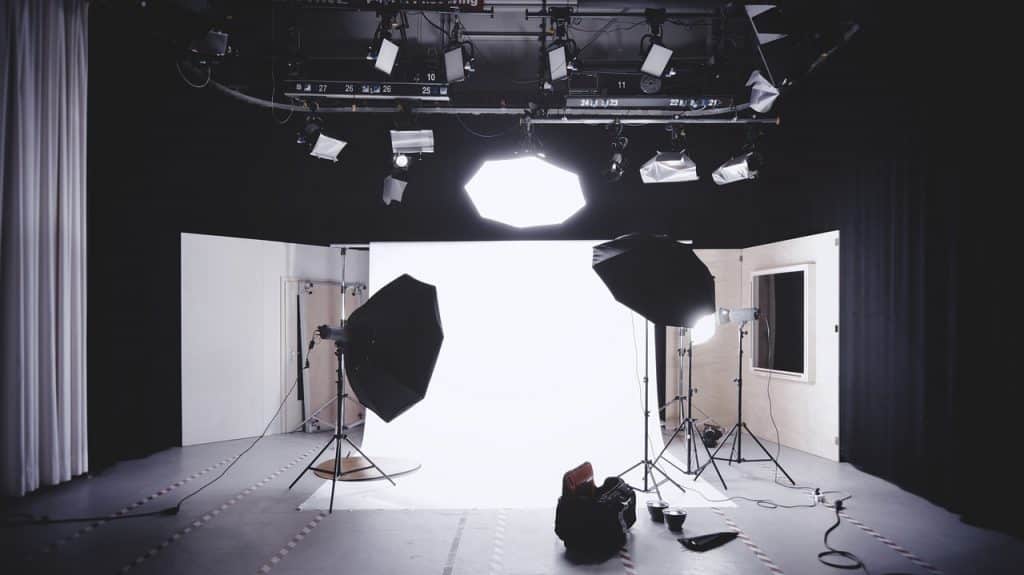 Next comes the backdrops. In Photography, backdrops can be used for different purposes. If you need to replace the background with any other scenes, then you can just use the chroma key green screen. By using this you can later edit the background. And also there are several other types of backdrops available like Vinyl Backdrops, Muslin Backdrops, etc. Based on the need, you can choose the best backdrop for you.
You may think that you don't need any equipments like a tripod or monopod to conduct an indoor photoshoot. But using tripods will help you to focus the subject in a better way and also to capture the images by using different possible angles. Also, using the tripods will help you capture the images without any shaky effects.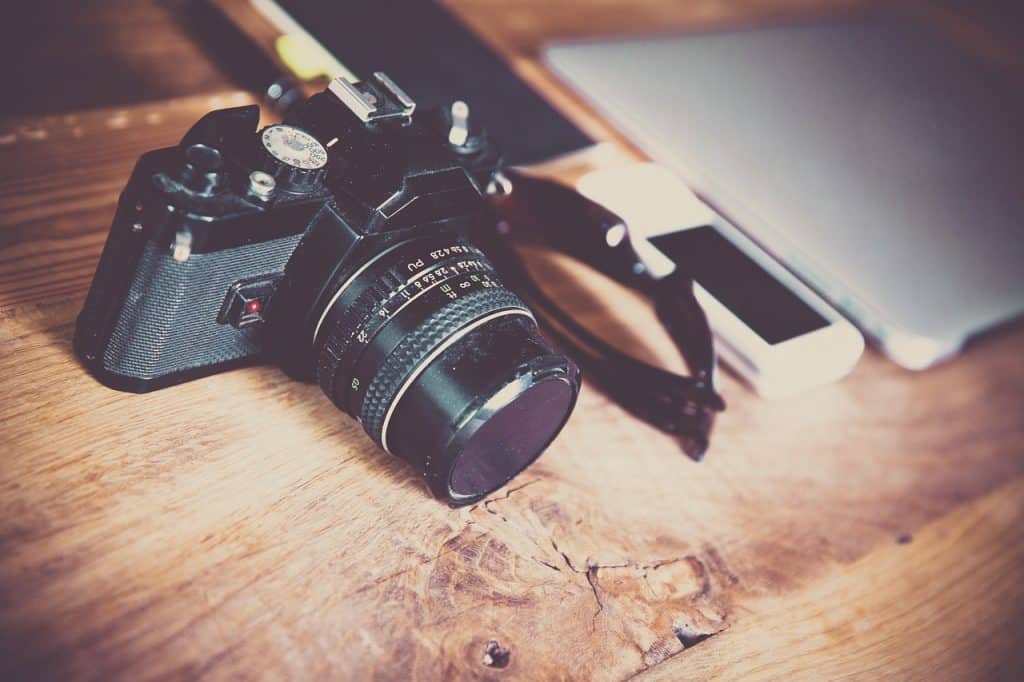 Using the reflectors in the indoor photography will help you take the photos in the best way. As an amateur photographer, working with the professionals will help you to know about the proper usage of the equipments based on the environment that you are going to conduct the photoshoot. This will help you to explore more in the photography. These are some of the smart tips to take best pictures in the Indoor Photoshoots.
COVID- 19 NEW SAFETY MEASURES
We have implemented strict new rules to comply with Government advice and to keep you safe. READ MORE HERE