Photography is the field in which most of the people show massive interest nowadays. Here are some important things that you should not do in photography. Avoid these things to improve the quality of the photos.
Don't use the flash always, mostly the photographers who doesn't have much experience will end up in using the flash in all the places. If the subject contains the reflective surfaces or objects, then the usage of flash in those conditions will not help you to get the better picture.
Next many may overdo by choosing the most difficult angle to capture the picture. When it comes to photography, as a starter you should start exploring skills from the professionals. Just pick the simple angles to capture the pictures and improve yourself to take better snaps in tough angles.
Subjects may tend to pose for the photos by directly facing the sun. That is the bright sunlight will fall on their face directly. Shooting the pictures in these conditions will either make the subject look more dizzy. Hence always try to avoid the sunlight falling directly on the subjects face. Try to use the natural light in favor of you as much as possible.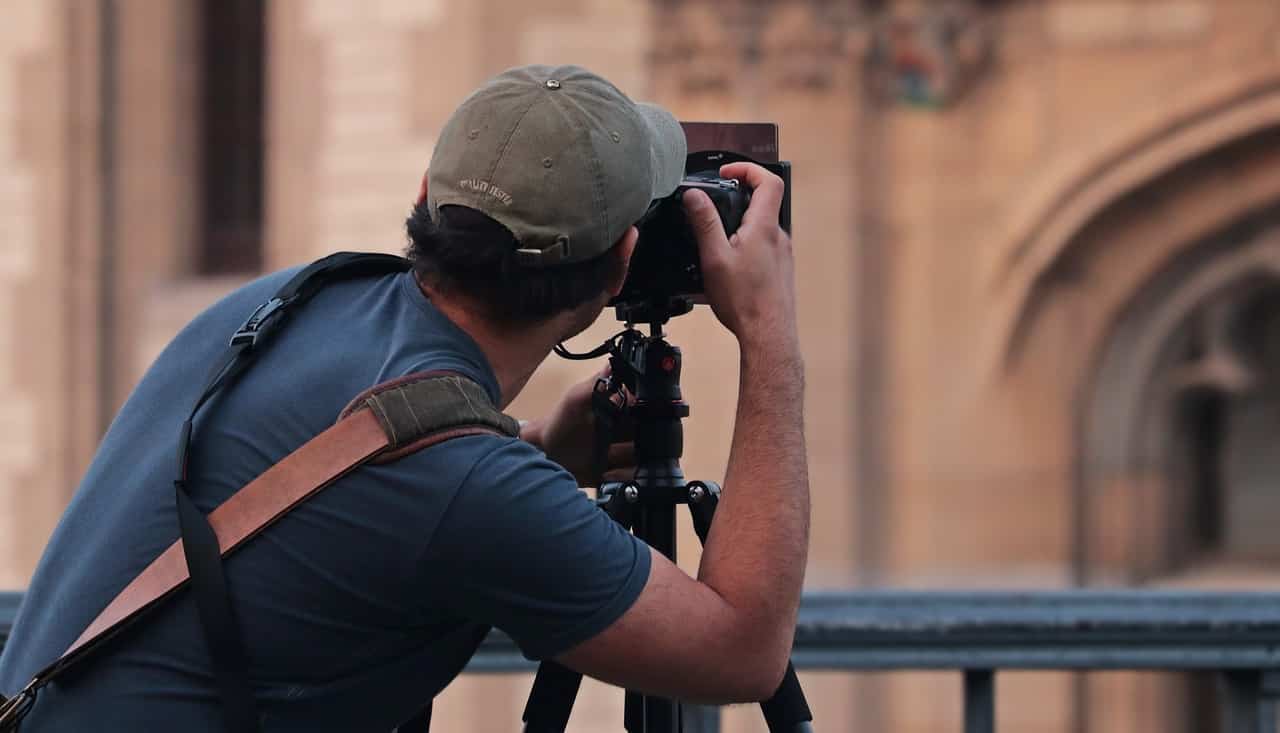 As a beginner in Photography, many people may lose their by hope by trying too much. So just be basic and keep it very simple. This will help you to grow into a professional over a period of time. It always not recommended to try new things in the beginning. The only way to gain more skills in the quick time is by working with the professionals.
As a beginner, these are some the small things you should give more importance and avoid doing in the photography. Following these simple things will help you bring out quality pictures. Being a starter, explore more skills by repeated practice.