Photography competitions are great for seeing if your work is on par with your contemporaries, a stepping stone for amateurs and great for gaining exposure. There are many photography competitions around the UK and worldwide. Some are ongoing and others have a deadline by the end of this year. Get judged by renowned judges and have your work featured in social media, magazines and galleries.
My Memory photographer of the year 2016
The My Memory competition is run monthly, with a monthly theme and prize. Additionally, once a year, there's also the possibility to win a huge cash prize and be crowned photographer of the year.
Prizes:
The monthly prize involves products from Lexar, SansDisk etc
The photographer of the year prize is £1000, and the runner-up receives £250. The winner is chosen from a points system where participants must gain as many points as possible throughout the year in the monthly competitions.
Deadline: 31st December 2016
How to enter: fill in a form for free online at the my memory competition page .
Psychologies magazine photography competition
This psychologies photo competition is a little different to the other ones. There's no cash prize but could be great exposure for a newbie photographer. Each month there is a new winner and new theme.
Prize: For the winner the prize is their work in the magazine and on their website. They'll also win a bag of goodies.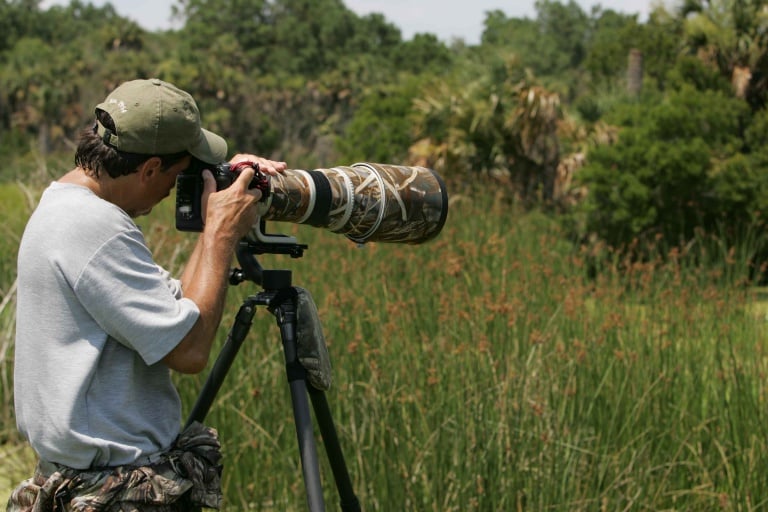 Deadline: ongoing
Eligibility:  for residents of UK, Isle of Man and Republic of Ireland and must be 18+
How to enter: send an email to pictures@psychologies.co.uk with your name, address, phone number, date and location of image and a 75-word caption. The image must be jpeg at 300dpi up to 5MB.
Life Framer photography prize
Arguably one of the bigger competitions as it is international.  The life framer competition can offer you worldwide exposure, your work exhibited in major global cities and a great cash prize. There is a new theme every month, judged by globally acclaimed photographers.
Prizes:
Winning work will be exhibited in New York, Tokyo, London and Rome galleries!
There's also a $1,000 prize for each monthly winner
Winners get promoted across blogs, magazines and social media
All entrants get professional feedback from prestigious judges and a mention in #lifeframerstories
Deadline: ongoing
Eligibility: must be 18 + and from any country is allowed
Entry: go to life framer home page on how to submit your work
Amateurs and professionals can enter. Entry fee is from $20 depending on how many images you submit for one theme.
Monochrome awards
The monochrome awards competition showcases the beauty of black and white photography. This is a huge international competition with many opportunities to be won.
It has 2 entering categories; professional and amateur, with many subcategories of photography themes ranging from abstract, fashion, people and wildlife all in black and white.
Prizes:
The overall professional winner will get $2000 cash prizes as well as worldwide exposure.
The overall amateur will receive $1,000 and exposure. Each individual category winner will receive a professional title too.
Deadline: 20th November 2016, with winner announced in January 2017
Entry fees:
The fees are $20 for professionals and $15 for amateurs
Eligibility: 18+
Find more competitions at http://www.photocontestinsider.com/. Whatever level you're at with photography, you'll find one to suit you.