Here at 69 drops Studio we are offering a great, affordable space, in the heart of London for your film and photography needs. We are based in thriving and creative East London, in between Whitechapel and Aldgate East and a short distance from Shoreditch.  You'll have many amenities we offer at your disposal.
69 drops Studio
Make use of the large 900 sq. ft space, and professional lights and screens available to capture the best image. The studio is an open plan space, flooded with natural light. It is decorated with a modern and simple décor, versatile to suit many projects. The studio can be arranged however you like for your theme. A resident photographer and assistant are available for your shoots. They are proficient in lookbooks, e-commerce, model portfolios, headshots and product photography and many more photography services.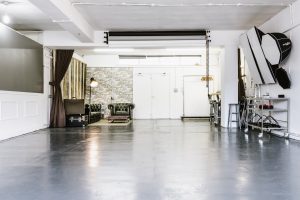 Amenities and equipment
A lounge area for seating or even to add to a shoot is provided, as well as a large make-up and dressing area. Modern and clean bathroom and kitchen facilities are available and free high-speed Wi-Fi is included during your photo shoot. The studio also has heating to ensure you are comfortable during your shoot.  Here's a list of all equipment included in the hire. Extra equipment can be hired for your requirements, feel free to ask for assistance with this.
Opening hours and availability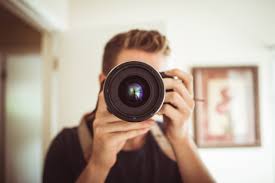 We know creativity has no limit, so the studio is available 7 days a week, from 9am-9pm. We offer a range of rates to suit whatever budget, from 4 hours to 12 hours. Enquire if you need more hours and we'll aim to accommodate. Check in regularly on Facebook for discounts on studio hire and last minute availability.
69 drops studio is the ideal place to hire for your photography sessions. The large space, facilities and equipment on offer will help you conduct a great shoot and take professional images, with as little stress as possible. Get in touch today for availability and bookings. Take a look at our galleries for inspiration and have a chat with us on Facebook and Twitter for more information.
COVID- 19 NEW SAFETY MEASURES
We have implemented strict new rules to comply with Government advice and to keep you safe. READ MORE HERE