When you try to take the photos and videos without any shakes, then tripods will help you in doing the same. There are many kinds of tripod heads available in which you can choose one based on your need.
Tripod – Ball Headed:
Ball heads are the most common tripod head that is used in the photography. The rotating ball heads in the tripod lets you to lock the camera in any imaginable position to capture the pictures. It is very helpful to shoot the pictures from the different angles, but the problem is that there is some difficulty in making some minor adjustments.
Tripod – Pan & Tilt Heads:
This tripod head will have two axis which helps you to pan or tilt the camera independently based on your need. To pan or to tilt the camera, you have to unlock movement, making it really easy to position your camera to capture the pictures. The main advantage of this over the ball headed tripod is, making minor adjustments is easy in this type.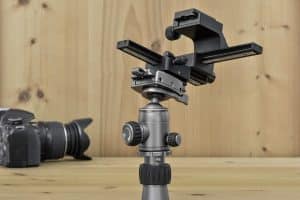 Tripod – Fluid Heads:
Fluid head is also a pan and tilt head type which is dedicated to use mainly for video works. In this fluid headed tripod, you can lock or unlock the head tripod head. The fluid head tripod has the "drag" feature, which controls the friction when there is panning or tilting. This helps you to take smooth moving shots.
Monopods:
Not only tripods, you can even use the monopod to capture the images in a more creative way. Usually, sports photographers use monopods rather using the larger tripods to balance their long lenses. Also, wedding photographers use the monopods to take better shots. While taking a video, Videographers use monopods to stabilize all of their lenses as they move around a venue or subject to get different shots and angles.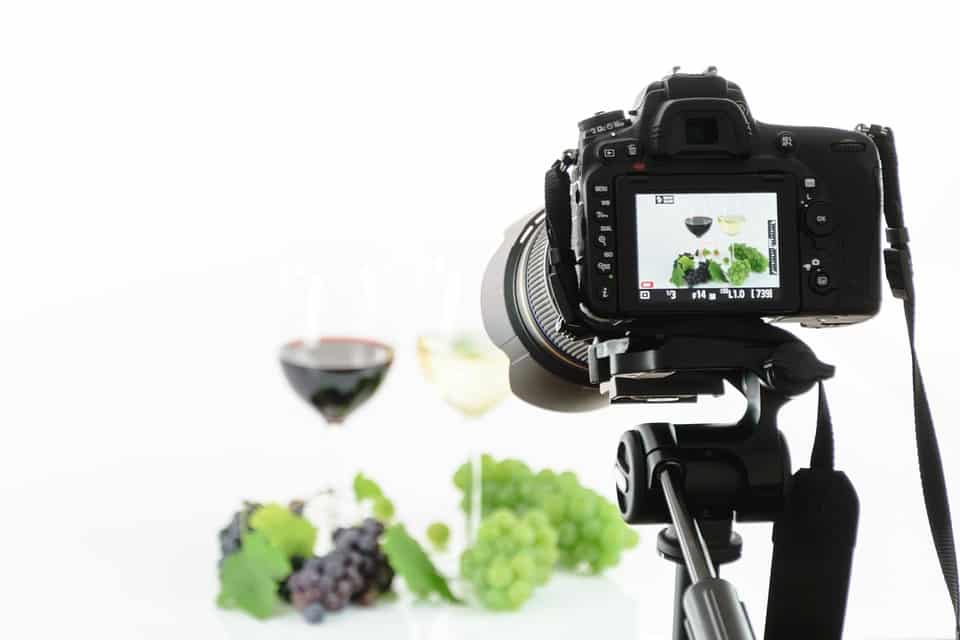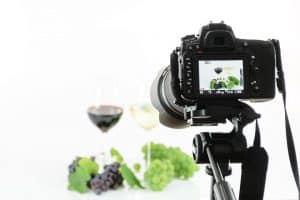 Thus as a professional photographer, trying to get the better shots. You should learn to use the tripods for taking snaps. This will stabilize the videos while shooting and will help you to capture shake-free images or videos.
COVID- 19 NEW SAFETY MEASURES
We have implemented strict new rules to comply with Government advice and to keep you safe. READ MORE HERE