Why to focus on Product Photography?
Well, Product photography is the best one you should start with when you are planning to choose photography as a career. Product photography is a retainer process, that is when a retailer hires you for the product photo shoot, then they will need your help for all their future works. Hence product photography as a profession will help you build a strong career.
What do you need to start with Product Photography?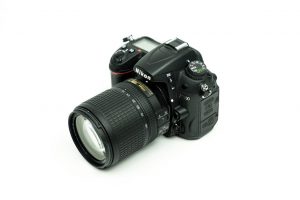 To start with the product photography, despite of skills you should need a professional camera to handle the photoshoots. When it comes to product photography you will attempt to capture the products in the indoor conditions with the artificial lighting, hence you should use the cameras with a high configuration to shoot the pictures in the best possible way.
The next thing you need is the lighting setup. As the product photoshoots are taken in the indoor conditions. It is important to have the artificial lighting to capture the pictures of the products in the best way. In addition to the lighting, you can also use the diffusers and the reflectors to get the best output. Next, you should use a plain background to capture the products. The white background will be best for the product photoshoots.
Even you can use the tripods to capture the images. Tripods will help you to capture the images without any shake or blur effect. Also, with the help of tripods, you can capture the images from different angles. Capturing the product images from different angles will help to showcase the products better on the web.
Thus as a starter planning to begin the career in the product photography field will be a right choice for you, if you have some equipment and the good skill to deal with it.
COVID- 19 NEW SAFETY MEASURES
We have implemented strict new rules to comply with Government advice and to keep you safe. READ MORE HERE