Many photographers may face this issue, they may feel tough to capture good images especially when the subject is wearing spectacles. Here are some pro tips to take the best pictures with spectacles.
Use the lighting in favor of you, When the subject is directly opposite to the light, then he/she may have a glare effect in their glasses. Hence make the subject to stay in a position to avoid the glare effect.
Using the camera flash may also bring the glare effect in the subjects spectacles. Hence maximum try to avoid using the flashes while shooting in these conditions.
Another thing you can do to avoid the glare is that you can make the subject to look aside or turn sideways to avoid showing the glass to the camera angle. As a professional photographer, learn to use the different angles to capture the best pictures. Changing the angles will avoid the glare effect in the glasses.
When there is a situation to capture pictures in the presence of the sunlight, then you can request the subject to switch over to the sunglasses rather than using the spectacles. As the sunglasses will not show any glass flare effect.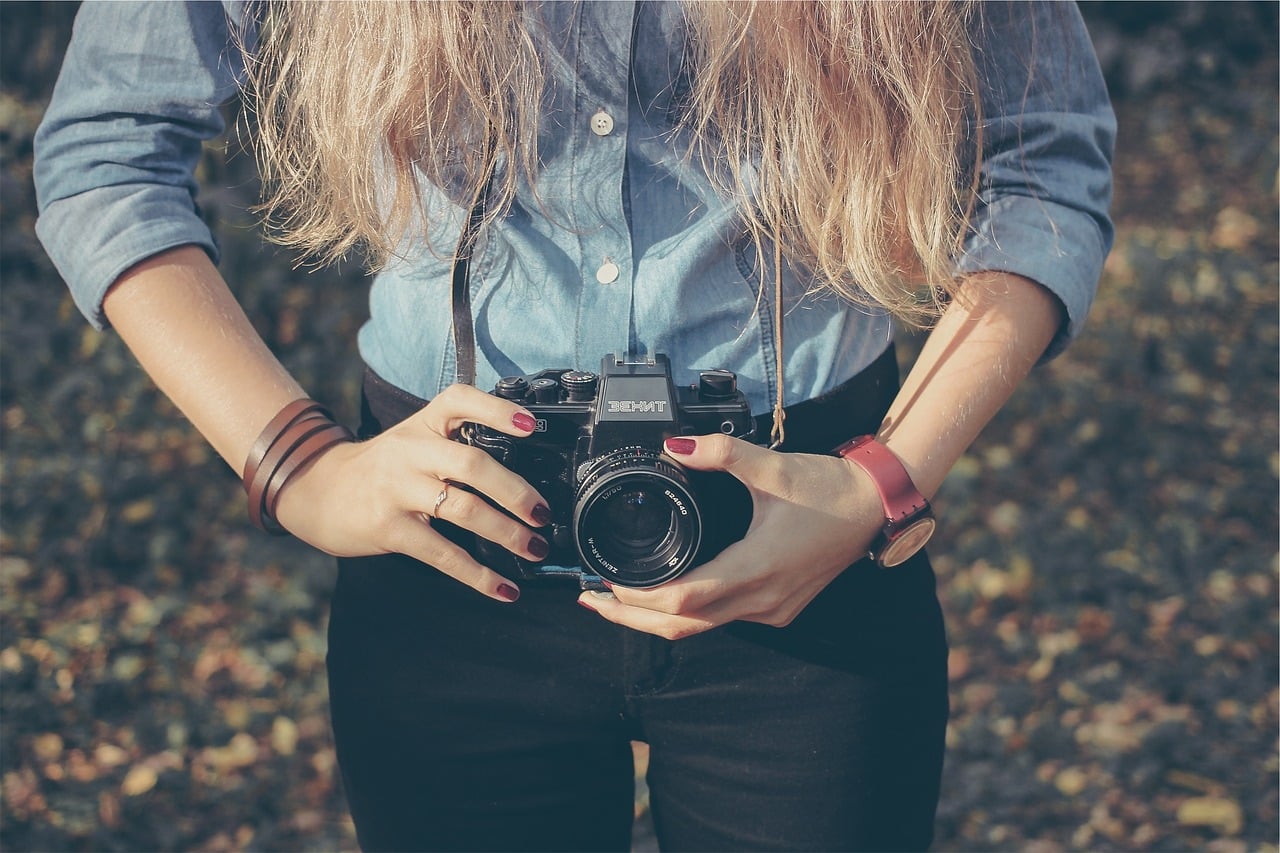 Though you can use your experience to capture the best pictures when the subject is wearing glasses. You can also alter the images during the post-production works. That is if you have any glare effect in the pictures, you can just remove it in the post-production works by using advanced software. As a professional photographer, you should give equal importance to the post-production works as well.
As an amateur photographer, you can explore the skills only by repeated practice and experimentation. Just follow the above tips to capture the images of the subjects in a best with the glasses.